Contemporary Family Townhomes
Located in West Edmonton's newest neighbourhood, The Strand in Rosenthal is a master-planned community currently in the construction phase of development . These contemporary townhomes designed with front-facing balconies, creates an inclusive lifestyle community with a central green space, walking paths, parks and ponds all within walking distance. Along side plenty of amenities including Costco, restaurants, grocery stores, shopping and direct access to Whitemud Drive. The Strand is connected to the vibrancy of West Edmonton.
Construction has started, showhome now open.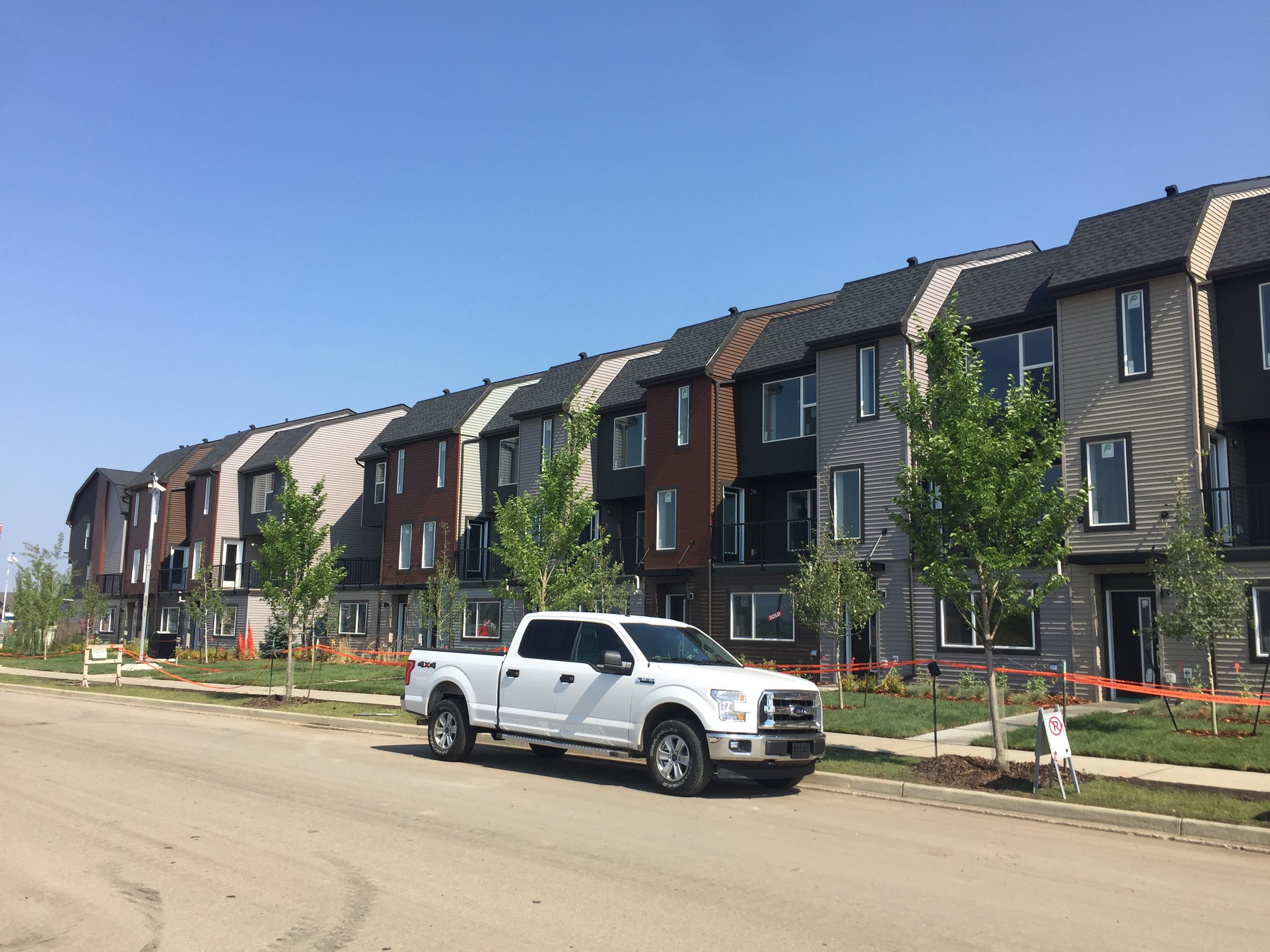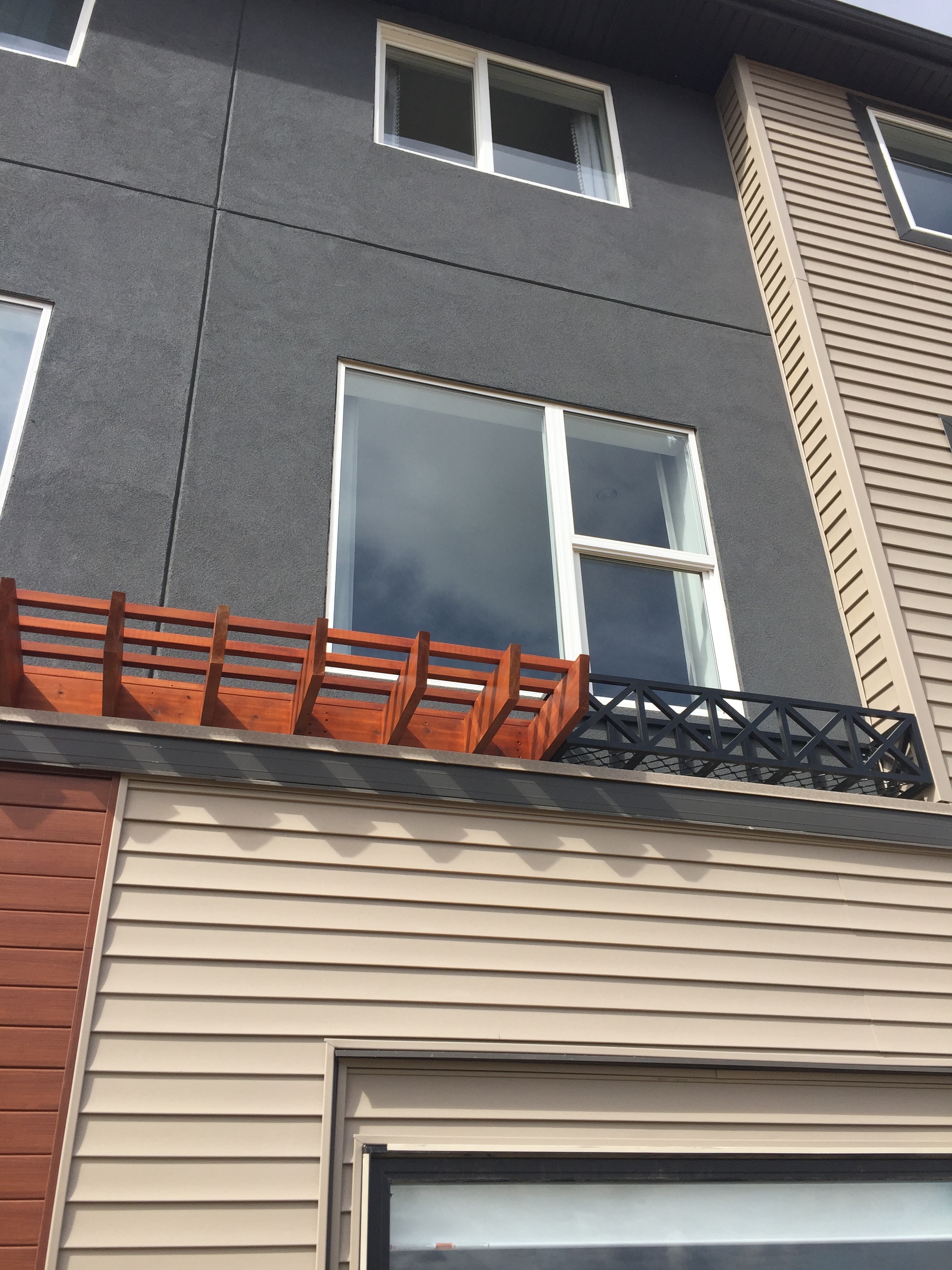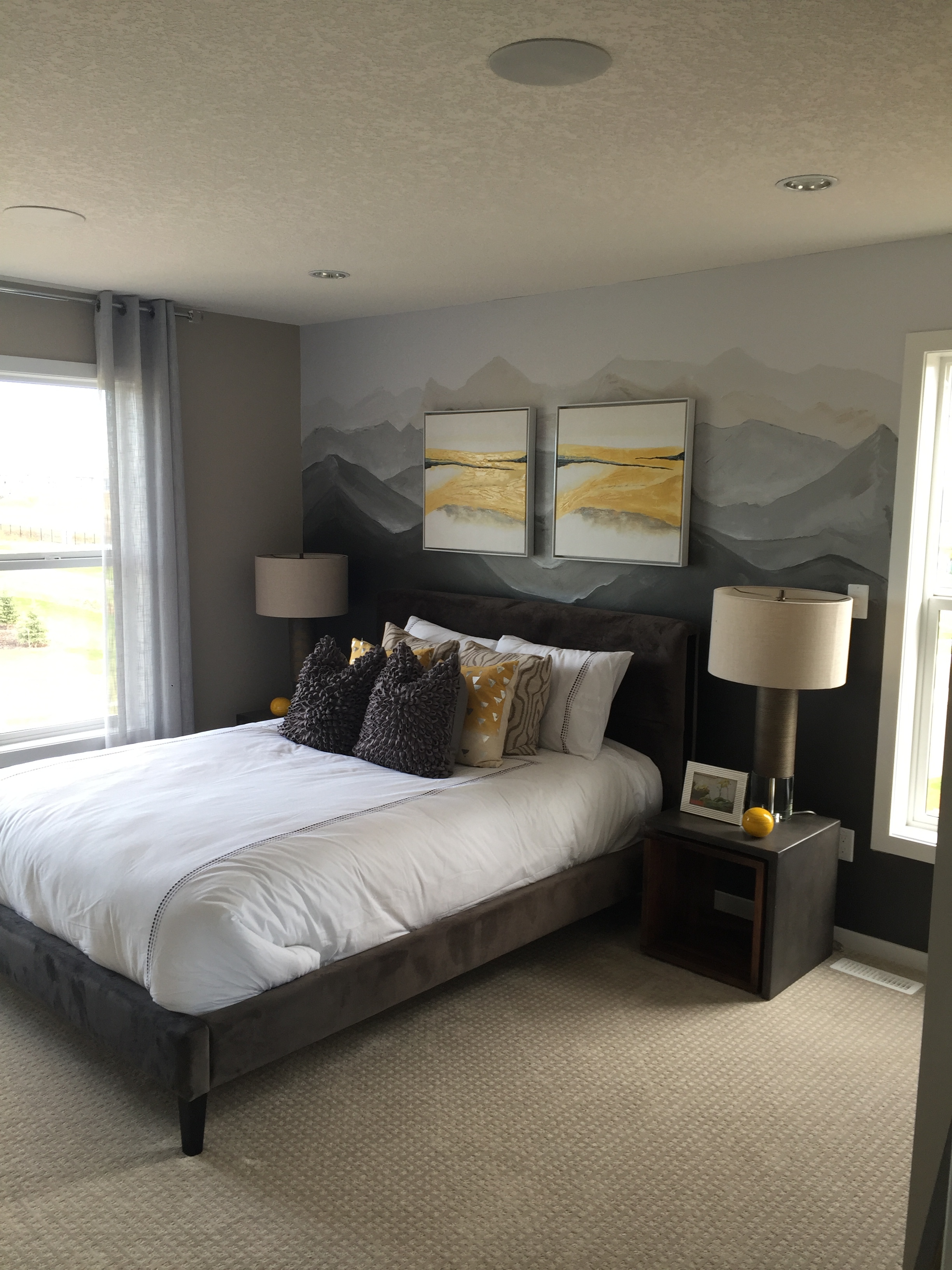 1075 Rosenthal Blvd NW
Edmonton, AB T5T 5X9
Canada
T +1 (780) 915-7899
F +1 (780) 761-2608
E kate@footprintdevelopments.ca